Who We Are. What We Do.
Chemleader is a professional manufacturer and supplier of New Advanced Pharmaceutical Intermediates, Active Pharmaceutical Ingredients (API) & Drug Impurities. We offer a wide range of high quality research chemicals and biochemicals including novel life-science reagents, reference compounds, APIs and natural compounds for laboratory and scientific use.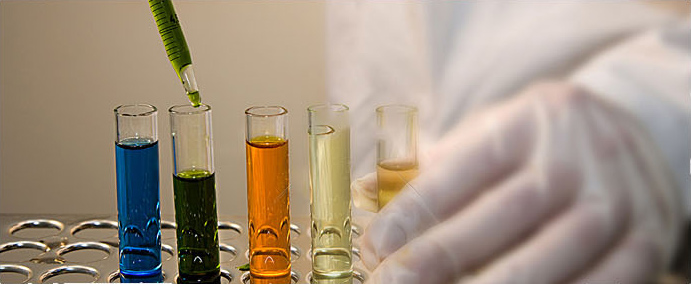 Features
High Throughput Screening Compounds,Molecular Targeted Active Compounds,Anticancer Standard Agents & Cancer-Targeted Inhibitors, Phytochemical Reference Standards,Antibiotic & Antiviral Inhibitors,Pharmacologically Active Compounds & Inhibitory Antibodies, Cancer Research Reagents; Bioactive Compounds, Novel Life Science Reagents.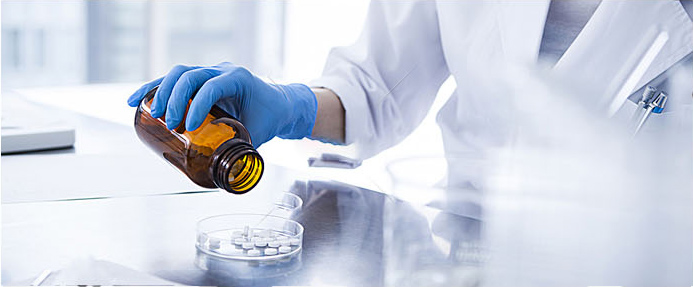 Services
Our chemists are highly experienced in molecular synthesis and the preparation of large quantities of structurally diverse and synthetically challenging molecules. We work with clients that have widely different needs and we have been very successful in meeting such needs.
We offer:
• Structurally and synthetically diverse biologically active compounds
• Flexible order volume ranging from milligrams to kilograms scale
• On-time delivery of products