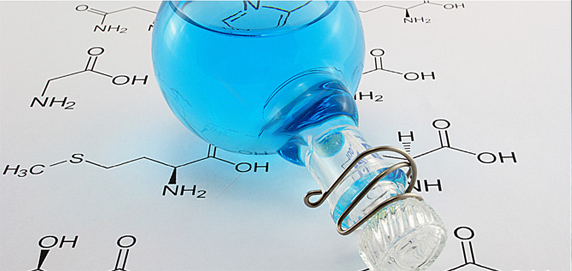 We are committed to provide the highest quality products and the best service to pharmaceutical company and scientific research institutions in China and international markets. Our team has had extensive expertise and an excellent background in synthetic chemistry, project management, CRO, QC/QA, pilot plant etc.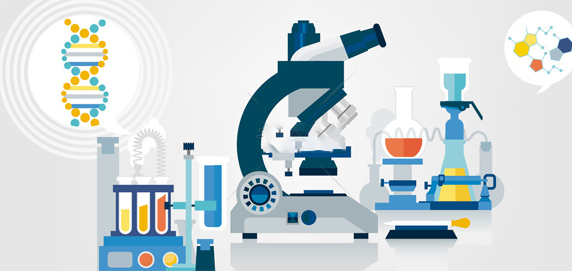 "Customer First" "People-Oriented" "Sustainable Innovation" "Teamwork"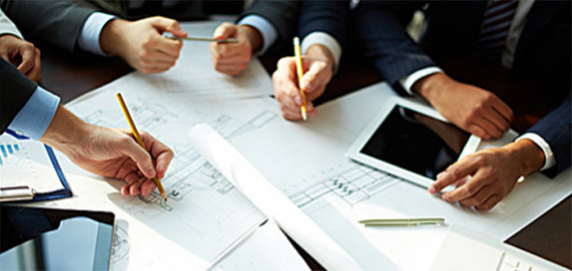 Not only could Chemleader provide the information of stability and activity of the products, but also provides the chemical test data every delivery, such as H-NMR, LC-MS and HPLC.

Chemleader
has a rich experience in medicinal and drug discovery chemistry and expertise in process development, optimisation and scale up.
Our scientist's core strengths lie in organic and medicinal chemistry enabling us to help companies involved in drug discovery research.
Chemleader
provides custom synthesis of small molecules for applications across the pharmaceutical, life science & fine chemical sectors.
All our products come with a detailed certificate of analysis including NMR, HPLC, MS and IR to confirm identity and purity.
The products we provide include:
Pharmaceutical Impurities & Metabolites

Pharmaceutical Intermediates

Agrochemical

Impurities an

d Metabolites

R&D Chemicals

Specialty & Fine Chemicals