Quality Assurance System
QA of the whole synthesis process:
·Raw Material Quality Inspection (RMQ)
·In-Process Quality Inspection (IPQ)
·Final Product Quality Inspection (FPQ)
·Maintain retained samples of each lot for analysis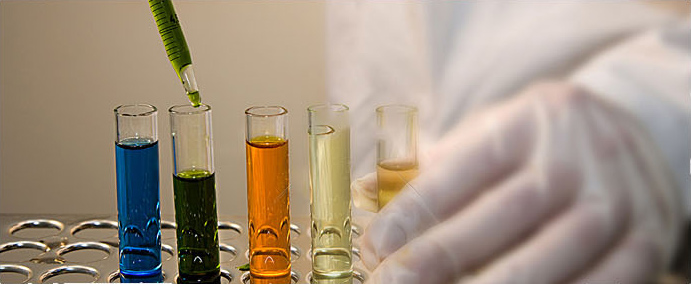 Product Certification
We always pay attention to the quality control. Strict quality control policy enables us to cater quality chemicals in the marketplace without any flaw. It is the key to our success. Not only could Chemleader provide the information of stability and activity of the products, but also provides the chemical test data every delivery, such as H-NMR, LC-MS and HPLC.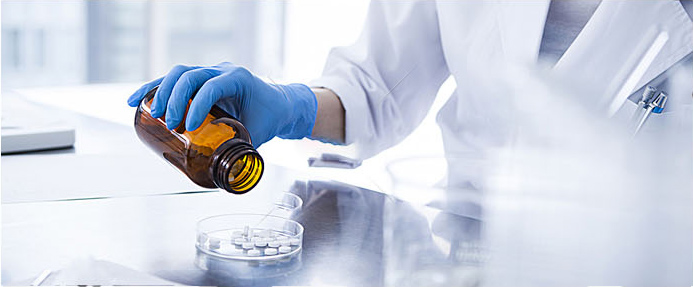 Quality inspection center
Chemleader offers a unique service solution. We believe that service strategy should be based on each of our clients' objectives, we have done every step so that our products meet the highest standards to the requirements of customer satisfaction to the highest standards of its mission.