Objective
To be recognized by its clients as the best pharmaceutical partner for its superior quality, efficient and cost-effective services.
To be recognized by its competitors as a responsible and competitive team for its spirits of innovation, matter-of-fact attitude, high efficiency of operations and the strategy of sustainable growth .
To be recognized by its employees as a respectable employer for offering professional training, and career opportunities.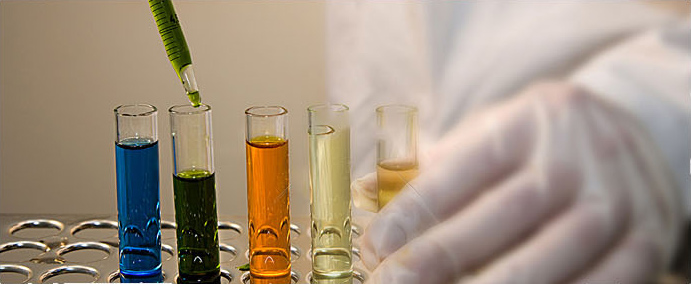 Responsibility
"Customer First" "People-Oriented" "Sustainable Innovation" "Teamwork" To be a leader in the global pharmaceutical and chemical research and development field by providing our clients with top quality products and service.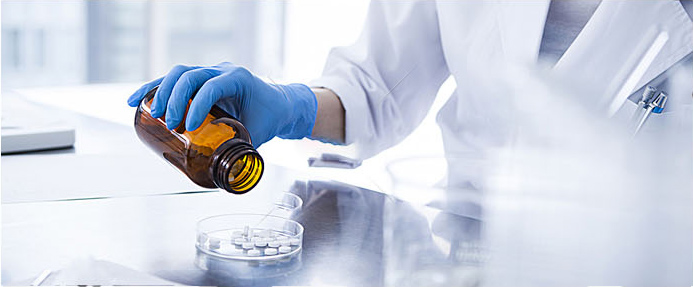 Development
We are devoted to decreasing the production cost, optimizing the artwork, creating and keeping the accomplishment of best environmental, health, and safety performance in the industry.